Boca Raton Condos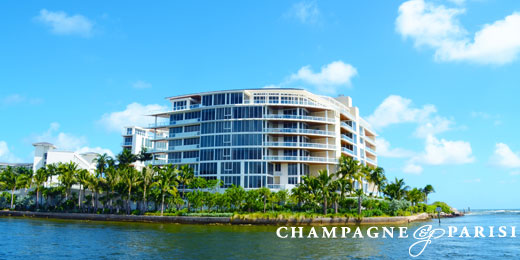 Living in a Boca Raton condo offers the ultimate carefree South Florida lifestyle. Not only can one enjoy the beautiful scenery and amazing attractions that the city has to offer, but one may also enjoy the convenience and world-class amenities that Boca Raton condominium communities provide as well. From the breathtaking views of the Atlantic coast to the sparkling resort-style swimming pools and perfectly manicured tennis courts, Boca Raton condominium living provides the sense of being on a permanent dream vacation.
Condos For Sale In Boca Raton
August 17, 2018
Living in a Boca Raton Condo
Living in a condo community in Boca Raton offers many advantages. With the many waterfront condo communities in Boca Raton, you can easily find one that is close to the beach and the beauty of the water. On the other hand, if chic, urban living is more your style & speed, there are many luxurious condominiums available in downtown Boca Raton. Regardless of the part of the city that you wish to call home, you are certain to find a condo community in Boca Raton to suit your needs and desired lifestyle.
In addition to the great locations that are available, Boca Raton condo communities also boast a number of world-class, on-site amenities which their residents can enjoy year round. Amenities commonly found in Boca Raton condos include tennis courts, luxurious swimming pools, state-of-the-art fitness centers, golf course access and private beaches. Of course, condo living also offers the benefit of living a hassle-free lifestyle, as you don't have to worry yourself with maintaining the grounds or the building. Simply enjoy the great views, the convenient locations, and spectacular amenities while someone else takes care of the rest!
Use the list below to browse condo developments in and around Boca Raton. Boca Raton boasts some of the best real estate in all of South Florida, offering many beautiful and outstanding condo developments. With each, and every community offering its residents excellent amenities, tropically lush landscape, and perfect locations near (if not on) the South Florida East Coast, there is sure to be an option for every type of home buyer.
Featured Condo Searches
Featured Home Searches
BoCa Raton Market Stats
Pricing trends, average days on market,
and more, updated every day.
View All stats
What's My Home's Value?
Our professional analysis includes data
on recent sales and current market trends.
Find Out Now