Volunteer Opportunities In Boca Raton | Where to Donate Your Time
Posted by Anthony Carriuolo on Tuesday, July 27, 2021 at 9:12 AM
By Anthony Carriuolo / July 27, 2021
Comment

In Boca Raton, we're blessed to have a prosperous city with a special Floridian balance of vitality and an easy-going lifestyle. We're also a generous crowd and many of us heed the call of public service. We're proud to boast dozens of community service organizations in Boca Raton. If you're looking to donate your time to worthy causes, here are some of our recommendations for Boca Raton community service.
Ruth & Norman Rales Jewish Family Services
21300 Coleman Blvd, Boca Raton, FL 33428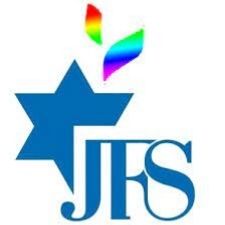 Ruth & Norman Rales Jewish Family Services (JFS) provides senior, food and financial, mental health, and career services to all members of the community regardless of religious affiliation. Volunteer opportunities include chaplaincy, a community mentoring program, senior ride program (with mileage per diem), telephone reassurance to homebound seniors, substance abuse counseling, and a local food pantry. JFS is one of the most active community service organizations in Boca where your help will be directed to the ones who need it most.
Church World Service
220 S Congress Park Drive, Suite 301, Delray Beach, FL 33445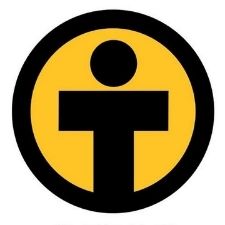 Begun in 1960 as a response to the influx of Cuban refugees, Church World Service has expanded their support to refugees from numerous nations, such as Colombia, the Congo, Burma, Iraq, Iran, Afghanistan, and Haiti. CWS South Florida meets the immediate needs of those who have found themselves displaced and in the midst of resettlement, providing tutoring, supply drives, access to legal services, case management, job placement, and more. CWS hosts AmeriCorps members and is a profound example of Boca Raton community service.
American Association of Caregiving Youth
6401 Congress Ave, Suite 200, Boca Raton, FL 33487

A caregiving youth is a child who is a caregiver for an ill, elderly, or disabled family member. Such responsibilities can create extra-hardship during the child's development and extra support for them is needed. AACY serves children from grades 6 through 12 in the Palm Beach County area, with particular need for mentors in Greenacres, Lantana, Lake Worth, and West Palm Beach.
Big Brothers Big Sisters of Palm Beach and Martin Counties
1700 Kirk Road, West Palm Beach, FL 33426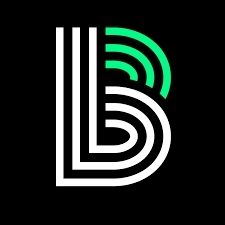 The local chapter of the national non-profit, Big Brothers and Big Sisters connects qualified adults with children facing adversity in a mentorship program with a mission to change their lives for the better. Mentor and mentee are required to meet at least twice a month in a public place. Big siblings must be at least 14 years old to participate and a one-year commitment is necessary to begin volunteering your time.