Top 5 Real Estate Selling Myths | Boca Raton Real Estate
Posted by Anthony Carriuolo on Saturday, April 17, 2021 at 9:32 AM
By Anthony Carriuolo / April 17, 2021
Comment

Many of us daydream from time to time about trading up to a new home, or ponder a downsize to a place that is easier to clean, but take it further and the logic center of our brains begin to heat up with questions. You might even doubt that you know enough about selling real estate to get the best deal, or if the time is right for selling a home in Boca Raton. The good news is the market is red hot right now and Boca Raton's real estate inventory is shrinking by the hour. In order to get you on the right track with selling your room (or any property for that matter), we've broken down the Top 4 Real Estate Selling Myths for the Boca Raton resident!
MYTH #1: SHOW YOUR HOME TO YOUR PROSPECTIVE BUYERS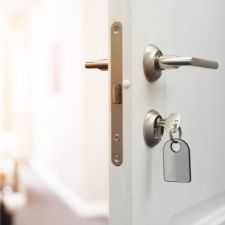 You may be the friendliest person one could hope to meet, but never do a walk-through of your home for a prospective buyer ever. Full stop. We may be a nice group of people in Boca Raton, but home selling is best left to your real estate agent. Behavioral surveys have found that showing a home with the owner present that create an awkward atmosphere that may feel like intrusion and prevents the prospective buyer seeing the house as their own.
MYTH #2: LOW COMMISSION = BIGGER PROFIT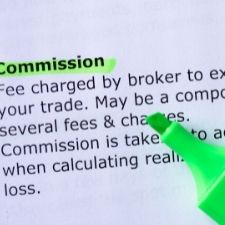 Be very cautious when hiring a real estate agent who lowers their commission to bring in business. Chances are that they don't have the chops to sell your home, or are on the ropes professionally. Our best advice is to pay a fair commission when selling real estate in an upmarket are like Boca Raton.
MYTH #3: SELL NOW, REPAIR LATER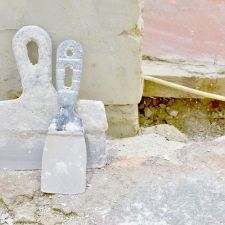 Don't wait to complete repairs before you put your house on the market. From some touch-up paint to a full remodel of the linoleum paradise of a 1970s kitchen, any repairs that you can afford will help you with your home selling journey. You'll also be competing with other homes for sale in Boca Raton, which tend to have been updated in the last 10 years, and almost all home-buyers are looking for homes that are move-in ready.
MYTH #4: REAL ESTATE AGENTS ARE difficult to work with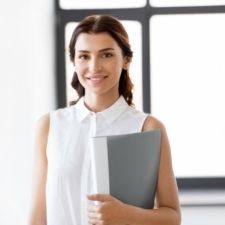 Reputation is just as important in selling real estate as reputation in any professional role. Word of mouth drives business, honesty and integrity keeps it, and the hours plus necessary attention to detail filter out the weaker players. Additionally, all real estate agents must be licensed by the state of Florida after taking a rigorous exam. Extra points if the real estate agent selling your home is a member of the National Association of Realtors!
MYTH #5: GOING OUT ON YOUR OWN WILL SAVE YOU MONEY!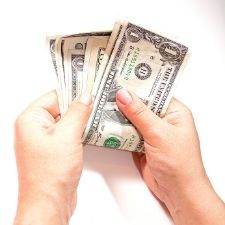 Forging your own path, blazing the trail, flying by the seat of your pants – all tried and true cliches, but definitely not the right move for selling your house. The day of a handshake with solid eye contact have gone the way of the Edsel car. Come to think of it, we haven't seen many "By Owner" signs outside of homes for sale in Boca Raton in years. When it comes to selling real estate, going with the experts will save you time, money and even your sanity. A real estate agent will analyze the market in the greater Boca Raton area, set the best price for your house, negotiate effectively with would-be buyers (a must in a market where multiple offers and higher bids are being made), draw up the closing paperwork and do all the heavy lifting that could daunt anyone that is short a law degree.
For More Tips On Real Estate Buying & Selling - see below...

4 Common Home Buying Mistakes | 5 Common First Time Home Buyer Mistakes