The Ultimate Guide To Museums and Art Galleries In Boca Raton
Posted by Anthony Carriuolo on Tuesday, May 11, 2021 at 8:35 PM
By Anthony Carriuolo / May 11, 2021
Comment

Boca Raton may be better known for its beautiful beaches and luxury condos, but our curation of culture doesn't start with the sand and end with our nightlife and fine dining scene. While Florida may be one of the youngest states on the Eastern seaboard, bereft of our colonial and revolutionary history, there's still much to see and learn about our beautiful state and city. We've compiled an exhaustive list of many of the best museums and art galleries in Boca Raton, with the hope of encouraging more of you to spend a day enjoying the finer side of Boca from a different lens.

This lauded sports memorabilia museum resides in an innocuous rectangular building on North U.S. 1 in Boca Raton. Founded and curated by real estate developer Joel Platt, the Sports Immortals Museum features an incredible array of collectibles on display from his private collection. These include pieces such as the history Honus Wagner T206 baseball card, game-used material from turn of the century sporting legend Jim Thorpe, and Satchel Paige's jersey from his days in the negro leagues of baseball. For Platt, this is as much a celebration of the connection between sports and the human spirit, as it is a showcase of truly valuable one-of-a-kind material.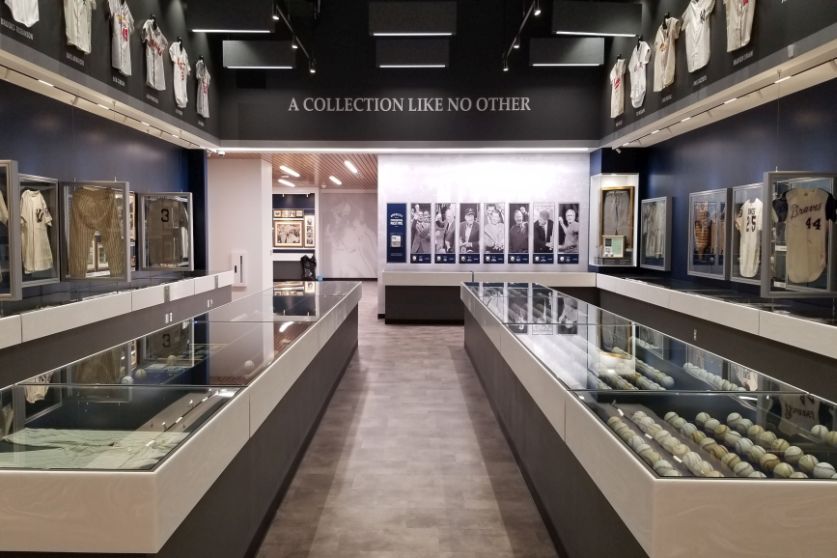 Located on the campus of Florida Atlantic University, the Fogelman Sports Museum features a private collection curated and donated by former Kansas City Royals owner and longtime Boca Raton resident Avron B. Fogelman. The collection on display is valued at over $10 million and features timeless pieces such as game-used and signed material by baseball and civil rights icon Jackie Robinson, among much, much more.

The Children's Science Explorium is located on the grounds of Sugar Sand Park and features a series of exciting, interactive exhibits made to connect children with the world around them. Exhibits are as entertaining as they are enlightening, allowing children the opportunity to engage kinetically and use all 5 senses to learn and grow. Considering its location within Sugar Sand Park, the Children's Science Explorium is only part of the fun you can have at these sprawling indoor/outdoor facilities.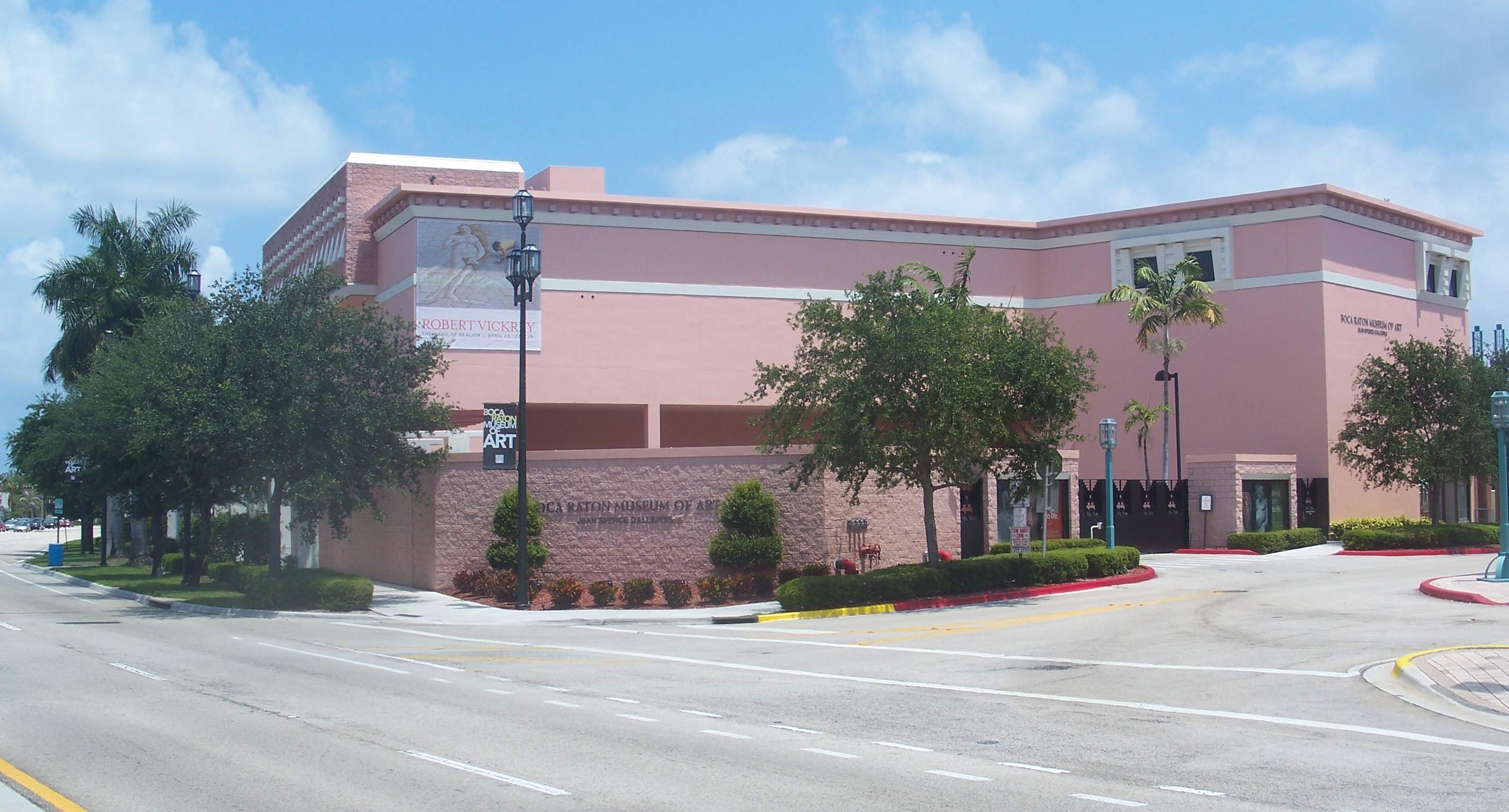 The Boca Raton Museum of Art is perhaps the best known and largest art museum in Boca. For over 70 years, the Boca Raton Museum of Art has served the community as its nexus of artistic cultural enrichment. The museum campus also features the Museum in Mizner Park and Art School. This museum features a large selection of exhibits and art styles, not pigeonholing itself to one genre. The Boca Raton Museum of art also includes events, cultural programs, music, workshops, and so much more.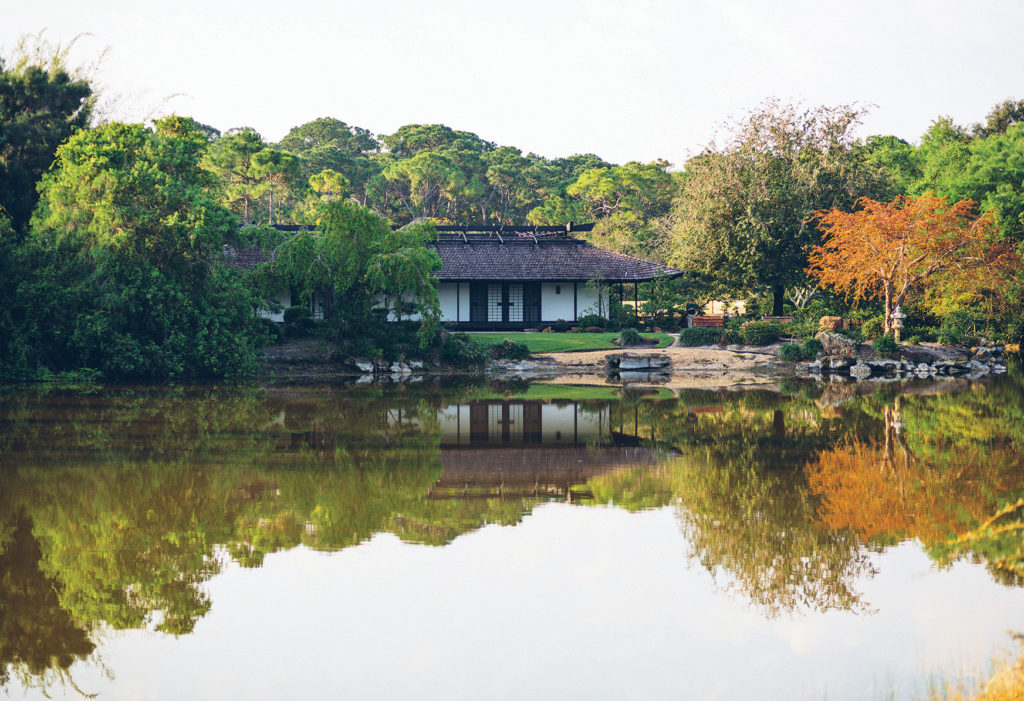 The Morikami Museum and Japanese Gardens is an absolute cultural gem in South Florida. Half park, half museum, it seems strange to find traditional Japanese gardens in the heart of north Boca Raton, only adding to the intrigue. In 1904, Japanese-born Jo Sakai founded a small agrarian community called "Yamato" (hence the name, Yamato Rd.) with a few dozen Japanese immigrants. Ultimately, their crop experimentation failed, but their lasting legacy was left behind. Enrich yourself in these enchanting gardens, likely the only place like it anywhere in Florida.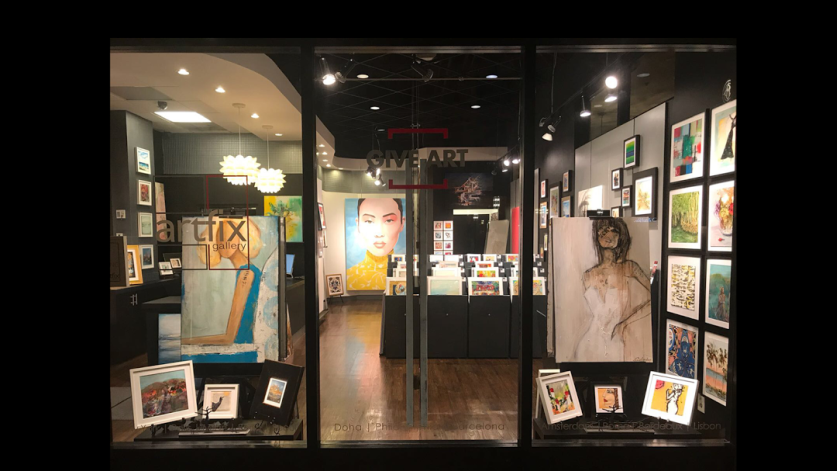 Part gallery, part emporium the Artfix Gallery is known around Boca Raton for providing incredible fine art at prices anyone can afford. An abundance of art, color, and culture is indicative of a thriving community, and for as little as $100, Artfix Gallery has items on sale. This quaint and vibrant gallery pieces together our community and delivers the fine art from incredible creators in our backyard to adorn the walls of our Boca Raton homes.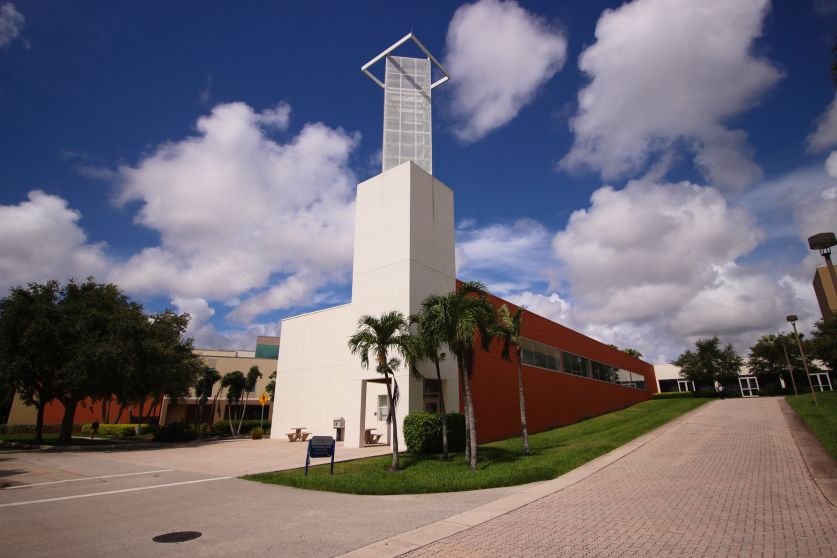 Just like the aforementioned Fogelman Sports Museum, The FAU University Galleries resides within the Dorothy F. Schmidt College of Arts & Letters. The primary function of the gallery is to showcase the works of its students and includes visiting artists and forums to hold conversations and lectures with esteemed creators from around the world. Visiting the FAU University Gallery isn't just for collegians, and by patronizing this gallery you're showing support for our next generation of young and talented artists.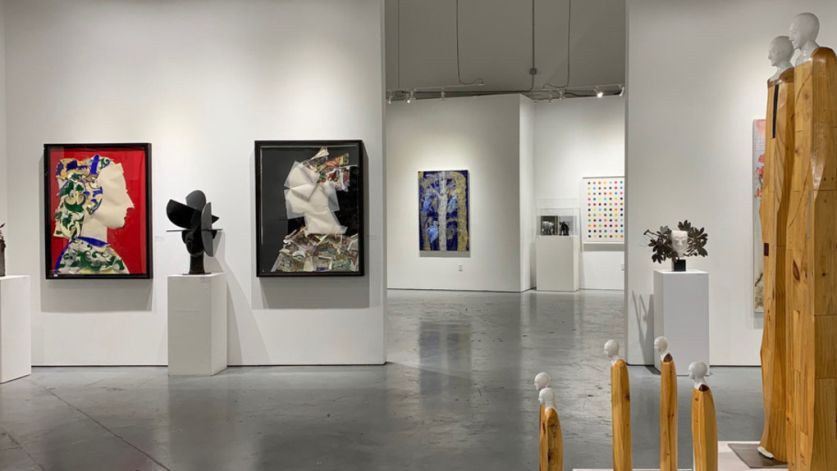 Founded by Marvin and Howard Rosenbaum in 1979, the Rosenbaum Contemporary showcases the fine art of the postwar era through modernity. Rosenbaum Contemporary has organized itself into a combination of the exhibition gallery, art dealer, and premium service for collectors and artists alike. The Rosenbaum Contemporary offers consultation, artist sourcing, resale, collection management, and acquisition advice. Rosenbaum Contemporary has been a boon for all invested in the present and future of fine art through its service to our community.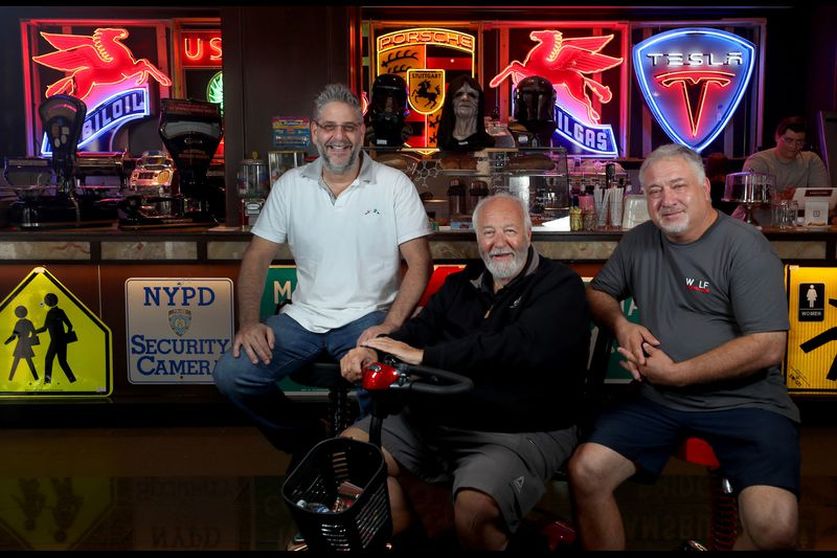 The Wolf Gallery is technically not a gallery nor museum, but it deserves recognition for its uniqueness and contributions to art in Boca Raton. Wolf Gallery resides in the heart of Mizner Park, a 7,500 square foot gallery including restored vintage collectibles, antiques, 3D and 2D art, rare memorabilia, and more. Wolf Gallery invites you to browse their emporium and take home a piece of Americana.
For More In Our "Ultimate Guide" Series - see below!