The Top 4 Cost Estimator Tools | Boca Raton Real Estate
Posted by Anthony Carriuolo on Wednesday, October 27, 2021 at 8:00 AM
By Anthony Carriuolo / October 27, 2021
Comment

You'll never truly know the value of your home until an in-person appraisal is undergone. A full walkthrough and boots on the ground with an appraiser that knows the area is the surest way to know you're getting a solid valuation of your Boca Raton home, townhome, or condo. However, without an appointment, time allotted, and often a hefty fee, you won't know much without finding an easier way to track your home value. We often weigh ourselves without knowing our exact body fat percentage, so in applying this same logic, get an educated guess on your home's current value through these powerful home cost estimator tools!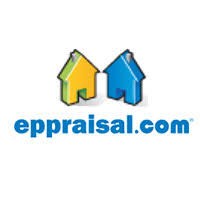 Eppraisal offers some of the most user-friendly data aggrandizement found anywhere online. Without entering so much as an email, you can freely obtain powerfully pertinent information that'll give you a solid estimate of your home value - without the deluge of marketing emails. Eppraisal offers prices on homes, details on homes solid nearby, refinancing rates, and more. For no commitment and no hassle, you can learn a great deal about your home value, or the true value of the home you're seeking to buy.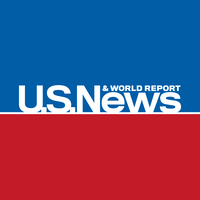 Interestingly enough, US News is rife with potent real estate resources. Despite its seemingly news-related focus, visiting their real estate subdomain, including the value calculator is a great use of their online resources. For both realtors, buyers, sellers, and simply curious homeowners, it's hard to find a quicker and easier way to determine the value of your property. Their three-step process includes entering your address, a 2-minute survey,and a subsequent delivery email including the estimate you're looking for.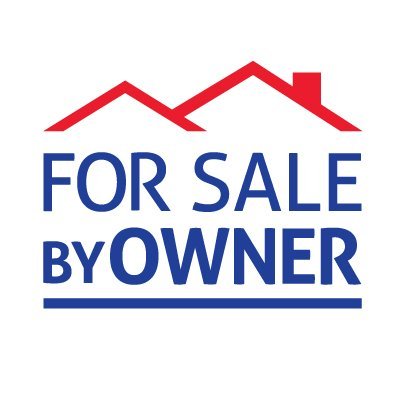 While the title encourages an activity we strongly recommend against (for obvious reasons and some less than obvious) this website is built for the average-Joe to aggregate the value of their property. Also included on this site are a resource page, FAQ page, and nationwide property directory. Despite this resource being used primarily for home sellers, the Pricing Scout Tool
This website is among the most resource-rich real estate websites to be found on the web. While their website and interface aren't as simple and attractive to navigate, sifting through the old-school design will yield an entire page of varying calculators, resources, tools, and technologies. Real Estate ABC brings 5 different mortgage calculators to the table, for instance. These 5 calculators are built to answer questions built around specific scenarios. For those looking to delve a little deeper, Real Estate ABC is a superb resource with many layers and services abound.
For More Realtor Knowledge and Homeowner Insights - see below...