The Best Schools In Boca For Special Needs Students | Special Needs Schools Near Me
Posted by Anthony Carriuolo on Wednesday, August 25, 2021 at 10:35 AM
By Anthony Carriuolo / August 25, 2021
Comment

Updated (10/10/2023) - BRAC added to list.
South Florida is one of the nation's most diverse regions and Boca Raton is a key example of the patchwork of the great state of Florida. People from all walks of life find a home in Boca Raton. If you are considering a move to Boca Raton for your family and a member of your family possesses special needs, please consider the following institutions in town and the surrounding area.
Unicorn Village Academy (Ages 13 to 22)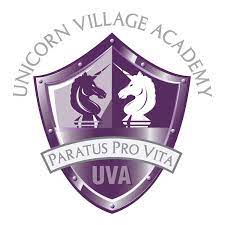 Serving ages 13 to 22, Unicorn Village Academy provides a complete education for those with special needs in Boca Raton, with a focus on whole-life skills from the scholastic to the professional. It is a stand-out among Boca Raton special needs schools, as it is the sole institution in the city to serve its students beyond the age of 18. Trained faculty provide individual-specific academic instruction to students in tandem with vocational training as students work towards their high school diploma. At the age of 17, students may become eligible to participate in UVA's post-secondary work program, which encompasses a full year of internship opportunities in partnership with the Boca West Country Club.

The Boca Raton Achievement Center is a nonprofit school just north of our beachfront offices in East Boca Raton. This school focuses intently on enriching and providing opportunities to students living with Autism and its related disorders. Instruction is led by academics but works to create well-rounded young men and women by infusing curricula with fitness, life skills, independent living, and vocational training. Their disability-focused instruction is backed by a sense of community, kindness, and mutual support.
Lighthouse Point Academy (3rd Grade to 12th Grade)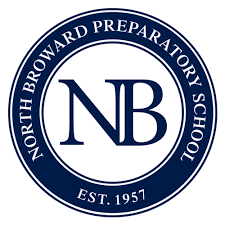 A school within a school, Lighthouse Point Academy (LPA) operates within the campus of the North Broward Preparatory School (NBPS). Where NBPS serves 1,300 students from Pre-K to 12, LPA specializes in classes for just over one hundred 3rd to 12th graders. Admission to LPA requires psychological-education assessment and, once admission has been gained, students will experience class sizes no greater than 12 students, receive college advising beginning in the 9th grade, and take a combination of mainstream classes and classes that have been tailored to their neuro-specific needs. While LPA is located in Coconut Creek, FL, and not technically among the Boca Raton special needs schools, they offer some of the best facilities and advanced practices for special needs students within a college preparatory environment.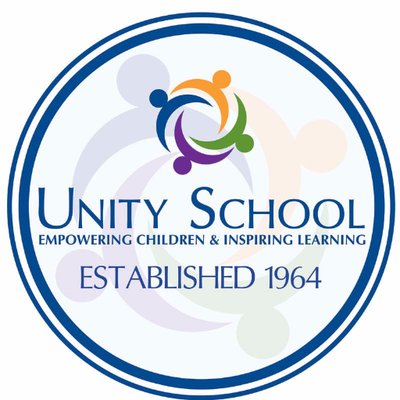 Located a short drive away in Delray Beach, Unity School has the cloistered feel of a safe, small town. They offer a Montessori program within their pre-school, which instills life skills based on home economics alongside a curriculum of life sciences and the arts, complete with a robust athletics program and quality indoor facilities.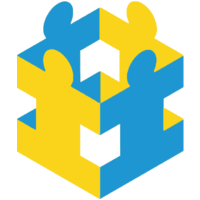 Palm Beach School for Autism is a nonprofit, public charter school just a bit of a drive north of Boca Raton in Lake Worth. While not within our city limits, it's an essential addition to our list of special needs schools in the Boca Raton area. The Palm Beach School for Autism, as its name indicates focuses on an inclusive development environment for 340 enrollees on the autism spectrum. If you or a loved one has a potential student on the autism spectrum, it's well worth contacting Palm Beach School of Autism to see if it's a fit for your prospective student.
See more on Boca Raton education and extracurricular activities...
The Best Summer Camps In Boca | The Best Public Schools In Boca Raton