Boca Raton Swimming Lessons For Kids | 4 Boca Raton Swim Schools
Posted by Anthony Carriuolo on Saturday, March 20, 2021 at 10:47 AM
By Anthony Carriuolo / March 20, 2021
Comment

Boca Raton is renowned for its beautiful beaches, waterfront properties, and inland canals. Our proximity to the water at seemingly every turn makes aquatic safety a must for all families living in Boca Raton. The best way to begin is to call in the pros. Teaching your child to swim is a high priority to many families moving to Boca Raton, and whether you've been here for days or decades, it should be for yours too. Here are 4 of the best ways to get swimming lessons for your kids in Boca Raton.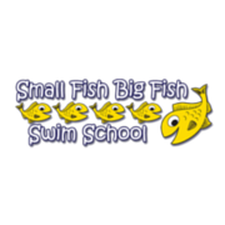 The Seussian entitled Small Fish Big Pond swimming school teaches everyone from 6-month-olds to senior citizens. Small Fish Big Pond swim school offers a free trial class to see if they're right for your family and teach in a state-of-the-art indoor facility.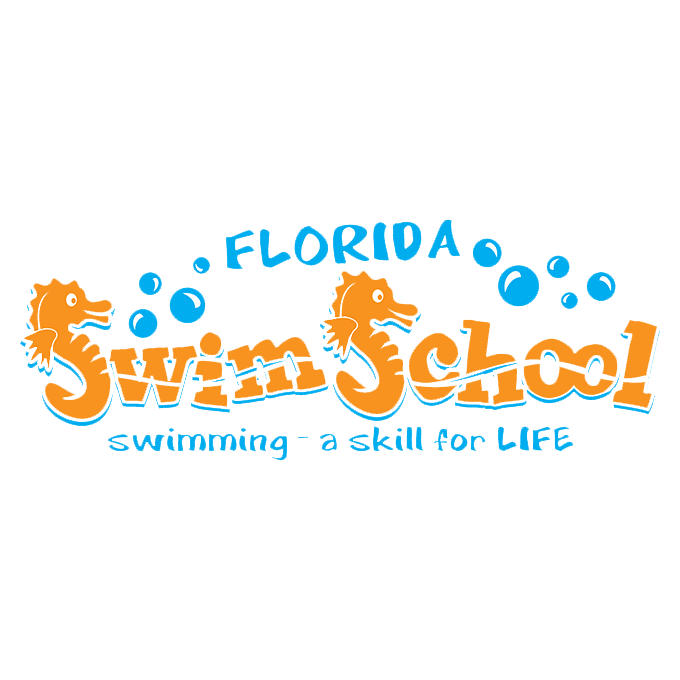 The Florida Swim School also features a sprawling indoor facility, for all ages and abilities, starting at 3 months old. The Florida Swim School has been featured in local publications such as Modern Boca Mom and features a diverse, highly-acclaimed training and support staff.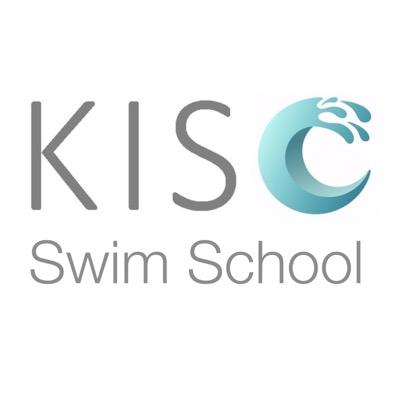 The KISO Swim School puts a hard emphasis on water safety, providing one the most complete platforms of any swimming school in Boca Raton. Their website includes resources on water safety, eLearning, and a member portal. The KISO swim school is now in its sixth year serving Boca Raton's families.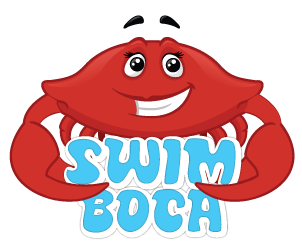 Swim Boca is one of the most universally accessible swim schools in Boca Raton. Offering private at-home lessons as well as access to its heated swimming pool, Swim Boca's class offerings are as diverse as any. Swim Boca offers water aerobics, infant swim lessons, aquatic rehabilitation, lifeguard services, and even Olympic swim stroke mechanics.
For More Education & Fun In Our Boca Raton Community - see below...
The Best Summer Camps In Boca | The Best Special Needs Schools In Boca