Supporting Local Boca Businesses from Home | Online Support For Local Business
Posted by Anthony Carriuolo on Sunday, April 18, 2021 at 7:28 AM
By Anthony Carriuolo / April 18, 2021
Comment

COVID has most certainly put a damper on the normalcy of our lives. With most of our lives becoming affected by the virus, and going out a taboo subject these days, ordering online has been the dominant source of providing the public with needs. With the status quo slowly changing, online ordering is here to stay. Small businesses that existed before the pandemic have taken the hardest hit, with a good majority closing their doors forever. However, the community here in Boca has been doing its part to support local Boca businesses from home. Curbside pickup (via online order) is a great way for people to still receive the things they need and want, without having to worry about COVID. The virus aside this option has breathed life back into small businesses and the local community.
You may be scratching your head at this selection, but even the craft beer industry has taken a major hit. Barrel of Monks Brewing introduced its online ordering as a way to let people still get a refreshing "Single in the Sun." While the taproom is now reopened, their online ordering has increased their support, letting their clientele know that they are still here to accommodate everyone's preferred methods of buying. They're easy to navigate website lists all your favorite flagship beer (available for pickup, too), along with merchandise, memberships, and brewery tours (in case you're planning something for the future.) The online ordering provided by Barrel of Monks has increased their traffic a significant percent, too. Many patrons picking up beer from online ordering enjoy a nice evening, by tailgating outside in the parking lot. Make no mistake, this local Boca business intends on staying relevant.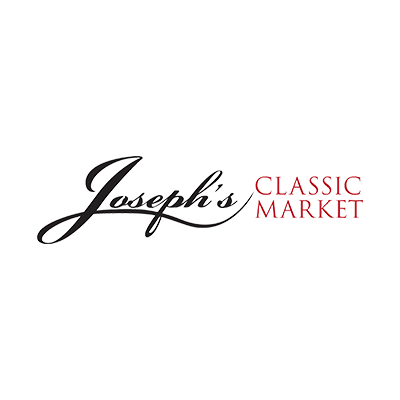 As previously stated, supermarkets have made a huge leap in online ordering from home. Joseph's Classic Market is an Italian market located near the Town Center Mall. Their eclectic selections of produce, fine meats, cheese, and pastries give locals plenty of things to talk about. The best part--you can order right from the comfort of your home. By selecting a home store, you can navigate their sections, browse daily specials, and even take a gander at some of their delicious entrees made right on the premises. The Boca location also has a delivery option available--giving you even more incentive to take advantage of this local Boca biz.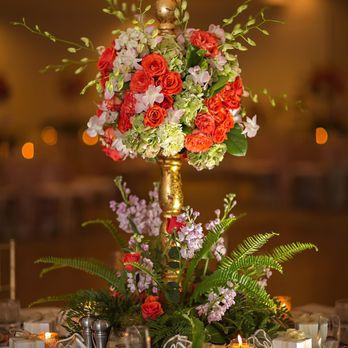 This local business in Boca is arguably the most reputable florist here in the city. NY Floral is a small shop located in the Fifth Avenue Shoppes Plaza. Owned and operated by the husband-and-wife duo of Lynette & Hilton Lever, NY Floral is a prestigious, yet humble local business in all its ambiguity. Yes, even shopping for flower arrangements can be online ordered right from your couch! Their websites host an array of different arrangements that come in a variety of shapes, colors, and designs. From custom designs to presets that catch the eye, NY Floral is an excellent choice when it comes to hosting a wedding, Mitzvah, or prom. This small business also features a secondary website that prompts you to peek at even more floral selections. Their convenient curbside and delivery options also make online ordering a good choice!
Backstage Music Network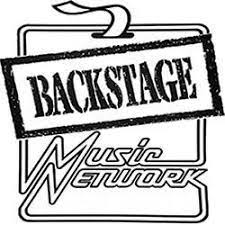 Music is an integral part of our lives; every person on earth is heavily influenced by music in some way, shape, or form. Supporting this local Boca business means you support the arts, and arts are something everyone should appreciate. BMN's website allows for online shoppers to buy, rent, or even book music lessons. The opportunities are endless, and your next guitar lesson could be right here in your town. Once your cart is full and ready to be checked out, their convenient curbside option allows you to drive by and let them place your products in your car.
Boca Raton businesses are ready for you to order online, and gain some much love and support!
For More Ways to Boca Raton Local - see below...
5 Local Nonprofits To Support | The Best Dry Cleaners In Boca