New Restaurants In Boca Raton | 4 New Boca Spots To Explore
Posted by Anthony Carriuolo on Thursday, April 22, 2021 at 6:34 PM
By Anthony Carriuolo / April 22, 2021
Comment

Boca Raton used to be a sleepy seaside town, but these days it seems as if the world comes to us. In years past, Boca Raton restaurants used to be good, but conventional. Now, nearly every conceivable kind of cuisine can be found here or in the greater South Florida area from every inhabited continent. Here is where you can find restaurants opening in Boca Raton!

1668 N Federal Hwy, Boca Raton, FL 33432
Fresh off his star-making run in Fort Lauderdale, Chef Danny Kou of Lima Peru, has set up shop on his second South Florida location right here in Boca Raton! Its locale is modest, inside an unassuming shopping plaza off of Federal Highway. However, inside, a master chef is at work bringing a special kind of vitality that earns this venue a place at the top of any Boca Raton restaurant guide. Chef Kou is a former protégé of famed Chef Gaston Acurio. With dishes like jumbo scallops in passion fruit-black bean sauces and cocktails named "Mad About You" (Japanese whisky, yuzu, tangerine, lemongrass, Polynesian bitter), Kousine is a must-visit for the adventurous gourmand.
Chloe's Bistro (Italian)
6885 SW 18th St B7, Boca Raton, FL 33433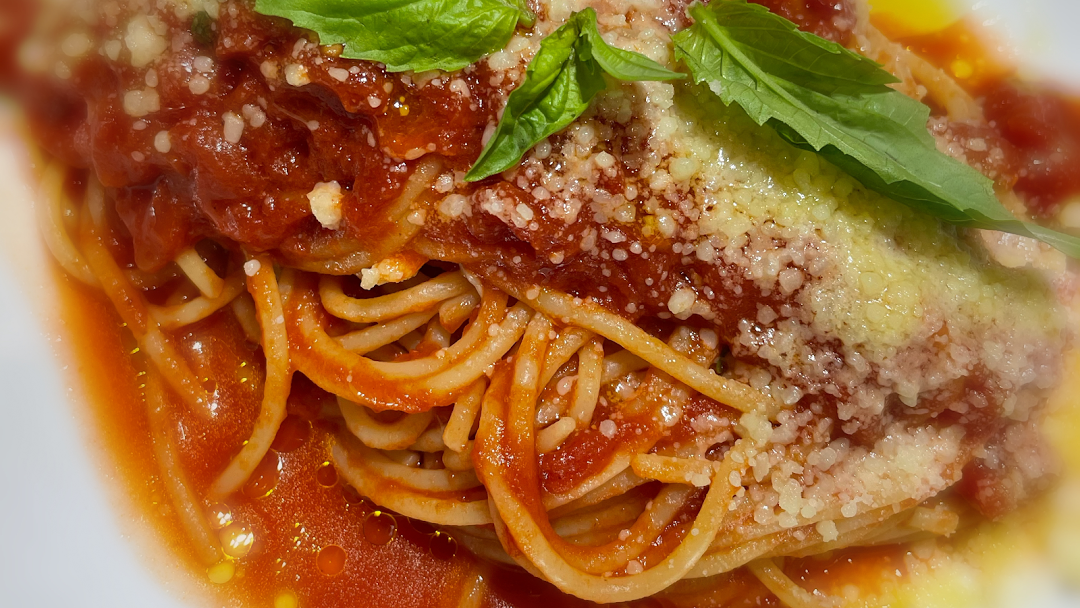 Chloe's Bistro is a rarity – a romantic waterside dinner spot that is roughly 4 miles inland! Here you will find favorites such as beef carpaccio, risotto ai funghi, and chicken or veal Milanese, complemented by a superb wine list. Definitely go for the outdoor dining with their substantial deck overlooking the lake beyond, making it one of the most charming Boca Raton restaurants and date night favorites for local Boca homeowners

6030 SW 18th St, Boca Raton, FL 33433
Where the traditional blends with the contemporary, Walt's American Grille & Bar is the perfect place to find your favorite comfort foods while indulging in new and inventive cocktails. Its brand-new space offers sleek, but refined décor thoughtfully plated meals, and an upscale casual atmosphere. Construction for Walt's began before the pandemic, but the public health situation did not deter them and their opening this Spring has acted as a kind of harbinger of life returning to normal.

Carrot Express
10 E Palmetto Park Rd #102, Boca Raton, FL 33432
The South Beach staple is now one of the best new Boca Raton restaurants! Beginning from a simple storefront on Alton Road, Carrott Express is a health-conscious restaurant with the freshest ingredients in the casual dining arena. Burgers, avocado toasts, stuffed sweet potatoes, and acai bowls await. Every location, including Boca's, offers the convenience of online ordering for pick-up or delivery!
See more of the Boca Raton lifestyle - read more below...
New York Pizza In Boca Raton | The Best Fine DIning In Boca Raton