South Florida is one of the nation's most diverse regions and Boca Raton is a key example of the patchwork of the great state of Florida. People from all walks of life find a home in Boca Raton. If you are considering a move to Boca Raton for your family and a member of your family possesses special needs, please consider the following institutions in town and the surrounding area.
Unicorn Village Academy (Ages 13 to 22)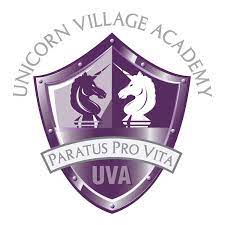 Serving ages 13 to 22, Unicorn Village Academy provides a complete education for those with special needs in Boca Raton, with a focus on whole-life skills from the scholastic to the professional. It is a stand-out among Boca Raton special needs schools, as it is the sole institution in the city to serve its students beyond the age of 18. Trained faculty provide individual-specific academic instruction to students in tandem with vocational training as students work towards their high school diploma. At the age of 17, students may become eligible to participate in UVA's post-secondary work program, which encompasses a full year of internship opportunities in partnership with the Boca West Country Club.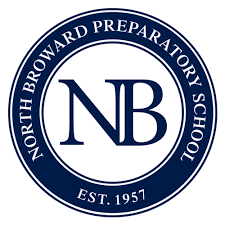 ...