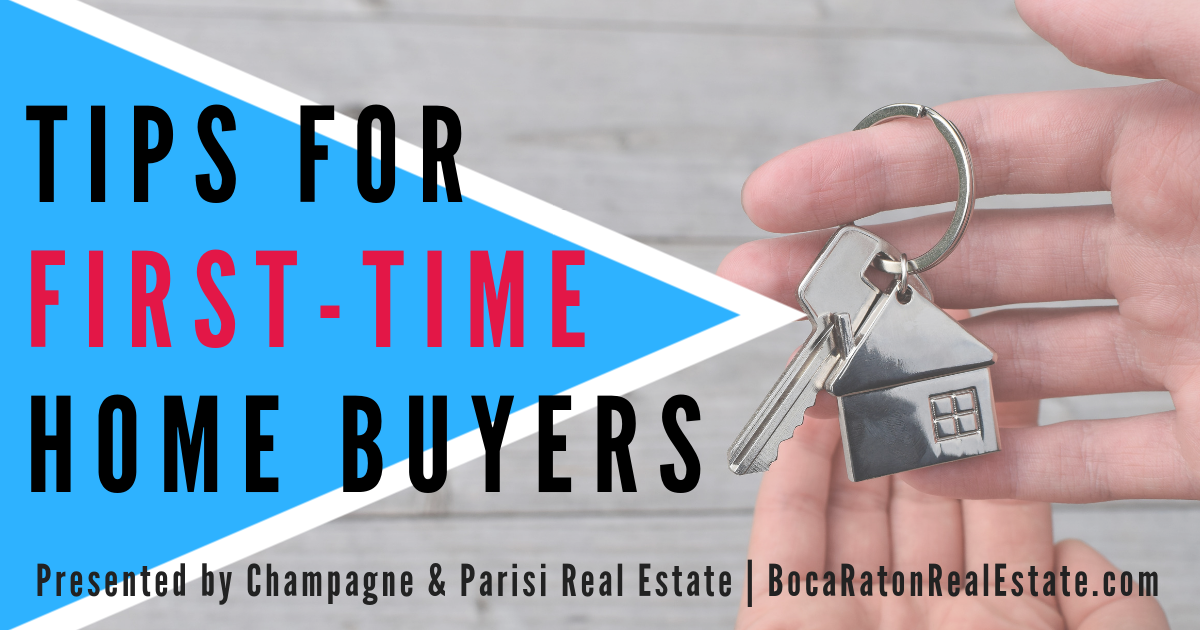 If you are planning on buying your very first home and feeling a bit overwhelmed, know that you are not alone. As a first-time homebuyer, purchasing a home is likely the most important financial decision you have ever made! We at Champagne & Parisi Real Estate understand that buying your first home can be as scary as it is exciting. It is wise to approach the process with caution and to prepare yourself with the right information to help make the things run as smoothly as possible. Fortunately, there is a wealth of knowledge & expert advice available to help you navigate the home buying process.
Below, you will find our list of valuable Tips For First-Time Homebuyers. Following these essential tips will not only help save you time and money but will also enable you to make informed decisions and avoid common first-time homebuyer mistakes. So, before taking the plunge into homeownership, be sure to put our expert tips into practice to pave the way for a successful first-time home buying experience.
1. Begin Saving For Your Down Payment ASAP.
Saving up for a down payment on a home may seem like a huge undertaking, especially considering today's real estate market and the home prices in Boca Raton. Many home buyers mistakenly believe that it is necessary to put 20% down; however, many lenders now accept much less. There are also various first-time...