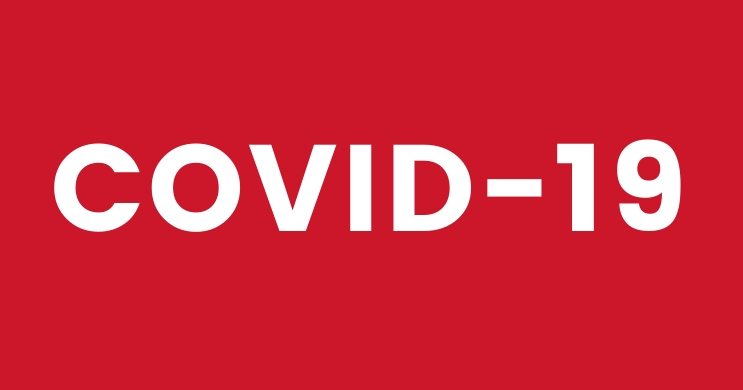 Coronavirus (COVID-19), Is it Time to Worry?
I would be remiss not to briefly address the coronavirus (COVID-19) since it has been dominating the headlines of every media outlet nationally and internationally for the last month. You almost can't help but get wrapped up in the panic after seeing the stock market tank, listening to reports about bare store shelves and learning that there is a run on Purell and Clorox products. The recent interest rate drop was a bright spot for the real estate industry but the COVID-19 cloud still lingers.
I decided to dial back my hysteria and take a look at what is actually happening in our area, ignoring sensational journalism and varied opinions by medical experts that we've seen on the national broadcasts. At the posting of this article, there are no confirmed cases of COVID-19 in Palm Beach County. As a matter of fact, the scrolling cover banner of the Palm Beach County Government website is a notice about the 2020 Census, the 2020 Palm Beach County Mobility Planning Summit and a reminder about Outdoor Adventure Day going on today. The Florida Department of Health website doesn't have any specific advisories for Palm Beach County either. Local authorities are reminding us about general preventative measures like hand washing, but not suggesting a dramatic change in our daily behaviors.
The major problem with the news coverage is that it is heavily focused on what "could happen" or extreme scenarios abroad and fails to give a true picture...