The crucial 2022 Midterm Elections are upon us! No matter where you stand, knowing the ins and outs of civic engagement is a fundamental way to participate in the future of our country, state, and city. For our part, the Boca Raton Real Estate blog will provide the details on your candidates, precincts, and voting requirements. Read on to learn more about the 2022 midterm elections in Boca Raton!
Precincts and Polling Centers
Election Day is Tuesday, November 8th between 7 AM - 7 PM. If you are still waiting in line by the 7 PM closing time, you will be permitted to complete your ballot. Voting Precincts are divided across two zones: Zones 5 and 6.
Click HERE to find your exact polling center.
Zone 5 includes much of the area north of Boca Raton, but also includes parts of Northern Boca and Highland Beach.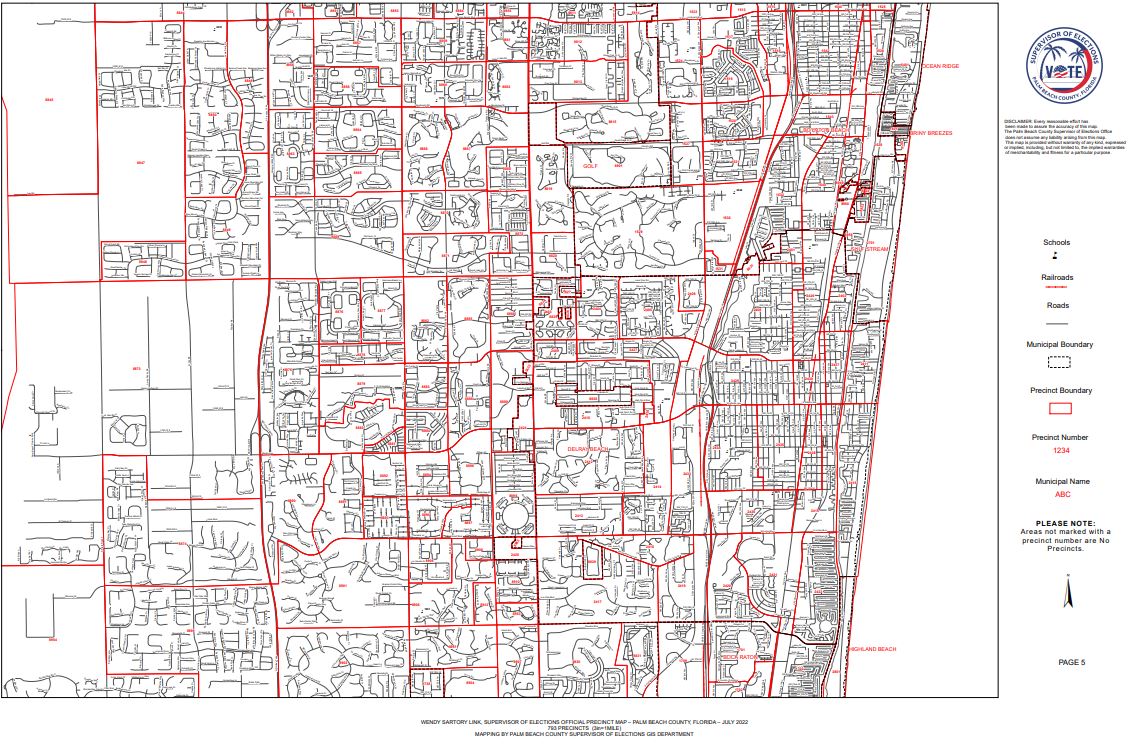 Zone 6 Includes the sizable majority of Boca Raton and Highland Beach. If you are a resident...