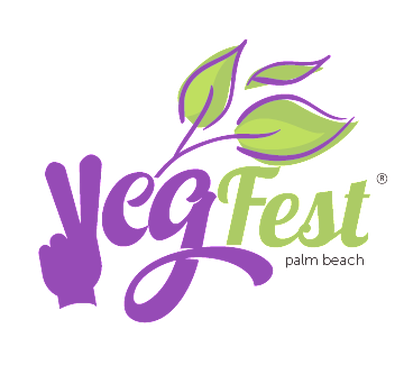 On Saturday, January 20th, 2018, VegFest Palm Beach will take place at Boca Raton's Mizner Park Amphitheater from 10am-6pm. This free festival is open to the public and is known as "The Ultimate Series of Vegan Events." VegFest is aimed at educating and inspiring the community to make healthier choices, increasing consumer awareness about food quality and ingredients, and supporting local, vegan small businesses.
The festival will include a multitude of wholesome activities and healthy food options including educational classes, local & national vegan food vendors, organic juices & smoothies, a veggie burger bar, guacamole-making station, and farmers market. The event isn't just about vegan food though; in addition to the wide selection of tasty vegan and organic food options, the event will have a multitude of local vendors selling a variety of awesome products. From yoga apparel to essentials oils, artisan jewelry to natural skincare products, there is sure to be something of interest for all health-minded individuals. The event will also include a host of fun lawn games as well as some incredible live musical entertainment, making it the perfect way to spend a beautiful Saturday afternoon connecting with the community.
VegFest is a non-profit organization, with all proceeds going toward supporting vegan community events, education & outreach, vegan organizations, ocean conservation, and animal sanctuaries. So bring your foodie friends and family and come enjoy a fun day that you can feel good about, filled with amazing vegan food, free education, live music, and...