May Events In Boca Raton | What To Do In Boca This May
Posted by Anthony Carriuolo on Saturday, May 1, 2021 at 11:09 AM
By Anthony Carriuolo / May 1, 2021
Comment

May is the cusp of summer, and here in Boca, the community prides itself on summer fun. Beaches, bars, exotic wildlife, and luxury nightlife are some of the common elements found in the city; but for people looking to indulge in a more relaxed setting, these May events in Boca may be exactly what you are looking for. COVID may have disrupted our normalcy, but these local Boca Raton area events will be sure to sate the desire to escape, and what better way than right in your own city?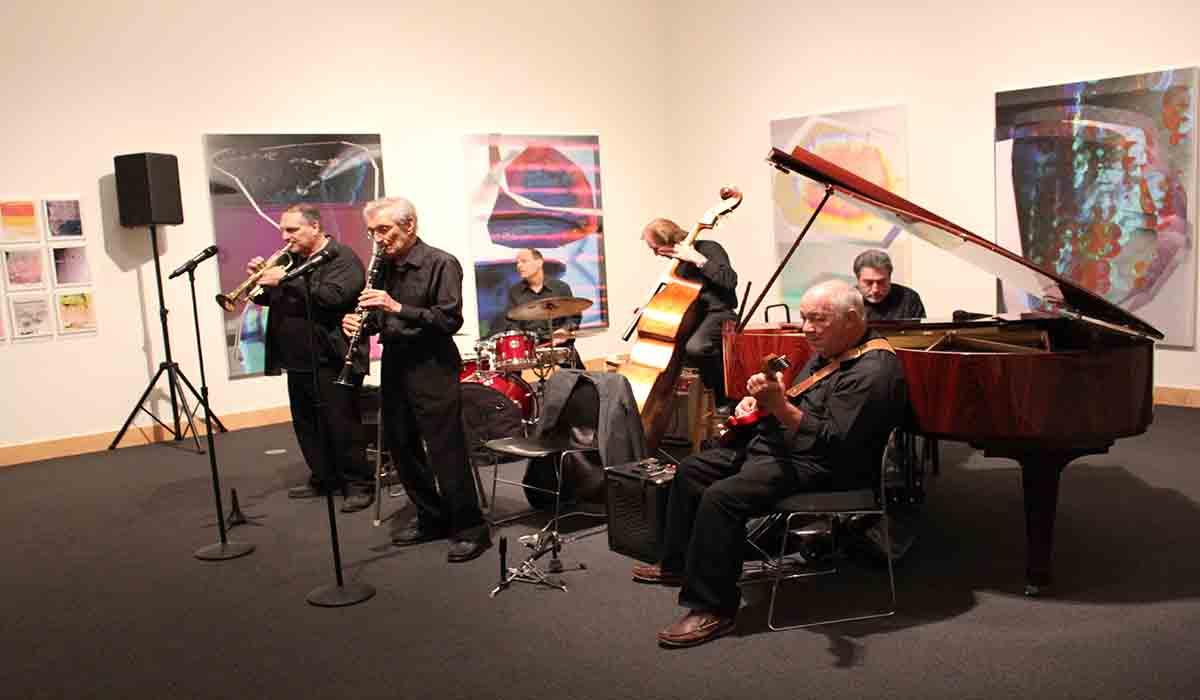 The Boca Raton Museum of Art is a prestigious establishment in the heart of downtown. The Boca Raton community thrives on its eclectic choice of architecture—ranging from old-world Spanish flair, modern minimalism, along with the flagship pastel colors adorning the homes. Art is a big deal in South Florida, and Boca Raton is no stranger to its impervious charm. The Boca Museum of Art has been providing its locals with modern and worldwide art for over 70 years. The tasteful selections of art on display allow its visitors to decompress as they peruse its beautiful pieces; however, on May 23 from 3-4 pm, the museum will be holding its "Music in the Museum" showcase. This May event is a must-see; the Brio Quartet will be performing selections from Tchaikovsky to Beethoven. As you walk the corridors of the museum, you will be serenaded with the awesome talent of Marina Lenau, David Pedraza, and Aziz Sapaev—who are all also members of the Palm Beach Symphony. Tickets are $5 per adult who are members and $20 for non-members.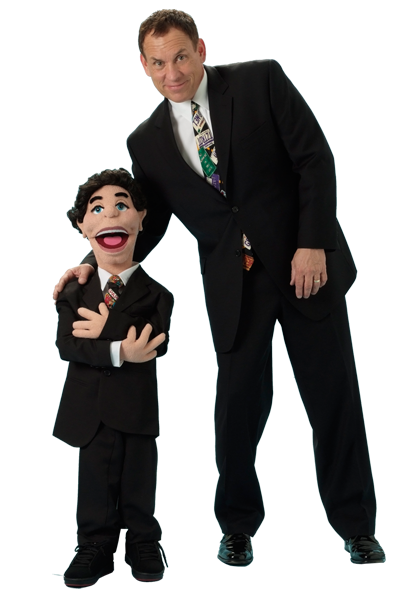 Performing at the Boca Black Box, patrons of this small venue located off Glades Road know its reputation for some of the best comedy acts in the country. With its black walls, small stage, an up-close, and personal seating The Black Box in Boca Raton hosts some of the best May events in Boca Raton. Taylor Mason, who won the Star Search competition and one of the most famous ventriloquists in the country, will be providing plenty of laughs on May 13th from 8-10 pm. Having a career spanning over 25 years, Taylor will be performing for ONE NIGHT only! Tickets are $25.75 for regular admission and $36.05 for VIP First 5 Rows or Tables.
Undoubtedly a lost art form, calligraphy is one of the most finessed styles of writing of the English language. Many folks have pondered on its fascinating style and have wanted to master its refined elegance. Luckily, Denise Trio, of the Rose Creative, will be introducing a 2-hour workshop hosted by Kendra Scott. Located in Mizner Park, folks will have no problem finding an excuse to evade this unique introduction to calligraphy. Your mastery of basic strokes, letters technique will be sure to impress anyone and make the most dubious person a believer in your skill. Samples of the Rose Creative Products will also be sold at the event, along with a nice 15% discount on Kendra Scott's jewelry for after-hours perusal. Tickets are $50 and the event is from 6-8 pm.
Guided Beach Meditation

COVID has certainly been a major contributor to our (already) stressful lives. Most adults here in Boca Raton have had little to look forward to and more to overthink, but this May event may be the perfect remedy for anyone needing some local R & R. Join Dani La Barrie on Saturday, May 8th for some guided meditation. As a Virtual Licensed Psychotherapist and Happiness Transformation Coach, Dani encourages folks to bring their yoga mats, beach towels, rugs, or whatever they own, for some much-needed beach relaxation. You will feel the stress dissipate as the salt air cleanses your spirit around you. Be sure to wear comfortable clothes, sunscreen, water, and some friends along the way! Tickets are $10 per person and start at 8:30 am till 9:30 am.
See Below for More Summer Fun Around Boca Raton!
Mother's Day In Boca Raton | The Ultimate Guide to Boca Raton Beaches