Craft Beer In Boca Raton | 3 Craft Breweries In The Boca Area
Posted by Anthony Carriuolo on Thursday, April 8, 2021 at 10:25 AM
By Anthony Carriuolo / April 8, 2021
Comment

Updated (11/30/2021) - Saltwater Brewery, a Delray Beach based microbrew, was added.
Boca Raton. When we think of Boca, we think of the high-roller lifestyle: glitz, glamor, wealth, and a multitude of luxury vehicles. Underneath the veneer of the Boca luxury lifestyle, there's a little subculture that exudes much more than meets the eye. Craft Breweries are blowing up and trending across the United States. A community of creative entrepreneurs who have taken the age-old process of brewing hops, yeasts, malts, and other essentials, into a delicious beverage that kisses your pallet with relative ease. Craft breweries in Boca Raton are something of a misnomer, but don't let this city's superficialities fool you: there ARE some pleasant surprises awaiting discovery.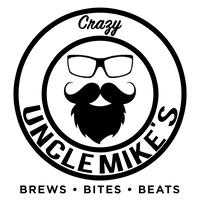 Located on the long stretch of US 1, toward the Delray/Boca border, this craft brewery offers a hipper approach to the local scene. Also serving as a restaurant, Crazy Uncle Mike's serves up some of the city's best craft beer and local eats. The menu is as eclectic as its beer menu, allowing locals to enjoy the unpretentious lifestyle. Their menu proudly serves an array of (but not limited to) IPAs, pilsners, classic ales, lagers, and stouts. The "Mike Check" DIPA plunges locals into the popular style of New England-style IPAs and their hoppy refreshment. With a wide array of different brews on tap, this Boca craft brewery allows its patrons--local and non-local--to experience the culture of Boca's ever-growing craft brew scene. If beer is not your cup of tea (or glass of beer), check out their fun list of cocktails that are just as diverse as its beer menu. Whether you're enjoying a day off with friends or having a drink after work, Crazy Uncle Mike's is a great place to wind down, enjoy some food, a good drink, and also catch a glimpse of some local live music, too. Serving also as a music venue, this craft brewery gives patrons a multi-faceted experience well-worth checking out.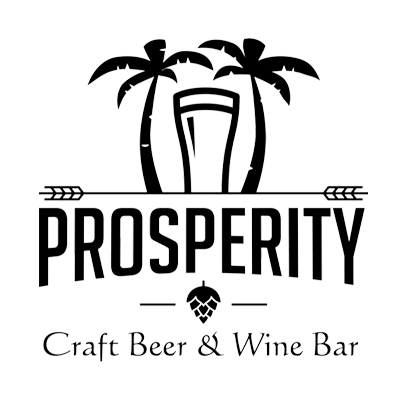 Located in an industrial alcove in the heart of incorporated Boca, this smaller brewery offers some unique surprises. Don't let its location confuse you; this craft brewery in Boca Raton is a heavyweight. With an outstanding list of craft beer and some of the best food trucks in the Boca Raton area, Prosperity Brewers gives its locals exactly what they want. Utilizing Florida's beach atmosphere and chill vibe, Prosperity Brewers takes the area's tropical flavors and incorporates them into their plethora of craft gems. This brewery offers over 21 different craft brews to the city and makes no qualms gloating about it. While considered a 'nano-brewery (smaller-scale operation), their beer does not disappoint. The "Clutch Plate" is a popular choice among IPA lovers and folks looking to cool down on a humid day. This American IPA will be sure to send your taste buds into hoppy overdrive, but if you're looking for something that packs more of a punch--don't fret. The "Mexican Hot Chocolate" is a thick, rich Imperial Stout that has a frothy head and chocolaty flavor. Like the aforementioned, this beer does not hold back on flavor notes and will permeate your senses into heaven. Despite its smaller size, this craft brewery in Boca is also a popular hangout spot for people delving into the scene. With the co-owner having an affinity for cult-movie classics like The Big Lebowski and Payback, these selections are on constant loop providing patrons with nostalgic laughs, as they enjoy some tasty brews. Good news to dog lovers, too--this brewery is dog-friendly, and the proud owner of a friendly, rotund American Bulldog named "Tank." Frequent patrons love this dog and constantly take pictures with the celebrity dog! Be sure to check out this hidden gem next time you and your four-legged friend need a quick break from urban life!
Quite possibly the most-refined craft brewery in Boca Raton, BoM (as referred to by the locals) is a brewery for Belgian-inspired beer. The menu may not be as varied as most, but don't be fooled. This brewery has a reputation that is comparable to brews found in Belgium itself. Founded by Bill McFee, Keith Vorlauf, and Kevin Abbott, these connoisseurs know a thing or two about the craft itself. The brewery is rooted in the traditional style of monk brewing found in the abbots dotted throughout Belgium, BoM lives up to its motto "You chose wisely." Their flagship beer "The Wizard Wit" is a Belgian Style Witbier that serves up a light peck on your cheek. The refined taste and superior quality reflect this brewery's image. From lighter selections to higher-ABV goliaths like the "2018 Grand Cru" and "Quadraphonic," this craft brewery in Boca Raton is a must-visit staple in the community. The taproom itself has an affinity for its refined attitude, allowing its guests to enjoy the chandelier-lit ambiance, granite-topped bar, and finished wood floors. This brewery also allows free tours of its impressive brewhouse, giving visitors an inside look into the intricate process of how beer is made. With a large upstairs, music acts, private parties are welcome to rent, giving you optimal space for a birthday, shower, or office gathering. Unlike most breweries in the South Florida area, this brewery also has a reserve list in which you can choose unreleased brews for the public. The antiquities offered on this menu are definitely something you should not pass up, giving an exclusive glimpse into the brewery's most prized possessions. Barrel of Monks give patrons some of the best beer accessible to South Florida and the craft beer scene overall.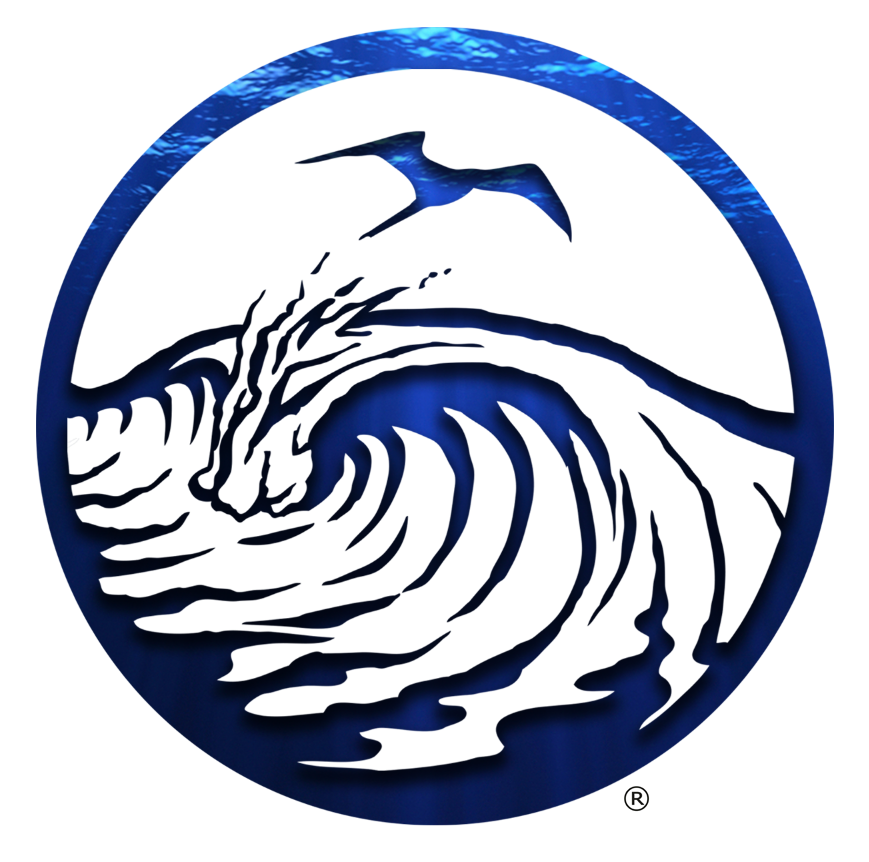 Just a short jaunt northward to Delray Beach, Saltwater Brewery is an authentic locally produced microbrewery with a presence in many of the nearby restaurants, food trucks and local supermarkets. While very small in scope, Saltwater Brewery's name has spanned the world several times over through their globally recognized beer can rings - made from biodegradable bran material that is edible to marine life, rather than serve as a deadly trap. Saltwater Brewery's dedication to the local environment and its passionate fanbase shines through with the quality ingredients and local touch inside and outside every can. Most notable among their growing line of handmade craft beers are the famous Screamin' Reels IPA and The Sea Cow Milk Stout - the former of which can be found in most any restaurant along Delray Beach's best real estate. In addition to their prominent local distribution and major contributions to sustainability, Saltwater Brewery features a tasting room and more often than not incorporate food trucks as part of its overall experience.
See more for Boca Raton's Best Restaurants and Local Fare...
New York Pizza In Boca Raton | Brunch In Boca Raton