Community Feature: Tri County Animal Rescue | Boca Raton Nonprofits
Posted by Anthony Carriuolo on Friday, March 4, 2022 at 8:00 AM
By Anthony Carriuolo / March 4, 2022
Comment

Champagne & Parisi is enormously proud of our growth as a brokerage. Our Realtors go above and beyond getting top dollar for you, always giving back as individuals and as a team. On the heels of our many successes, we're honored to contribute annually to several nonprofits - impacting everything from animal adoption to child safety, foster education, and aid for the elderly. Beyond our monetary partnership, we're not afraid to get our hands dirty, with many of our Realtors dedicating their free time in support of the neediest among us. With so many animal lovers and such a robust dog culture here in Boca Raton, we knew we'd have to share the love with the animals.
As an extension of our desire to further our support for our nonprofit partners, we've reached out and taken the time to learn more about the "who's and the why's - the people and motivations that power these nonprofits we've teamed up with for over a decade. Today, we're honored to feature The Tri-County Animal Rescue, the preeminent animal welfare organization in the Greater Boca Raton area. We sent our Director of Marketing to sit with the founder, Suzi Goldsmith, and members of her team. After learning more about their mission and the people who bring it to life, we're as honored as we've ever been to support this wonderful group.
The Early Days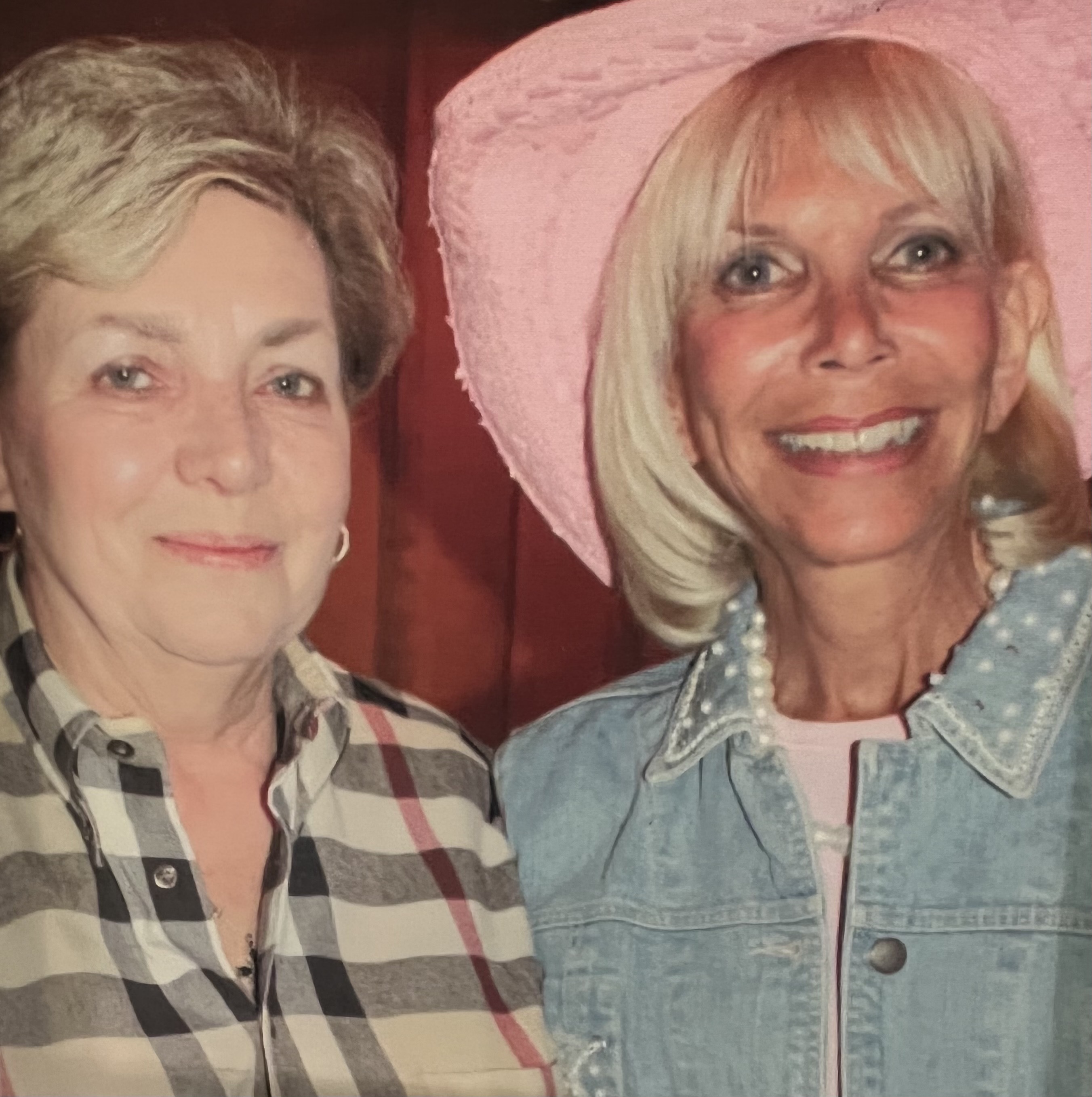 Suzi Goldsmith and Jeanette Christos co-founded Tri County Animal Rescue over 26 years ago (1996). Anyone living in Boca Raton in 1996 would surely note the urban sprawl that has followed. With population and urbanization comes changes to the wild and domesticated animal populaces. It could be said that the establishment of Tri-County Animal Rescue further cemented the charitable infrastructure that so many Boca residents past and present have contributed to. Initially, Suzi (pictured right) managed the big picture while Jeanette (pictured left) ran the day-to-day. In 2011, Jeanette Christos sadly passed away, leaving the world behind but never her legacy. Withstanding the loss of such an integral member of our community was never easy, but Suzi picked up the mantle and has run the operations ever since.
Ever the humble leader, Suzi insisted we glance over her founding and focus our column on the animals - the true hallmark of a nonprofit leader with their heart in the right place. Though she deserves all the adulation we could hope to write, we're happy to honor the purpose Jeanette and Suzi set out to accomplish nearly 3 decades ago.

raising the bar for animal welfare in the tri-county area
Tri-County Animal Rescue is a proud no-kill shelter. Their shelter features dogs & cats and has adopted out over 76,000 rescues. Their ever-growing space in the West Boca area has indoor and outdoor facilities, space for the animals to roam, and an extremely well-stocked and staffed kennel area. We were incredibly impressed with the effort put into the cleanliness and sanitation of each room, both for the animals and humans who enter the grounds. Their staff are polite, helpful, and work hard. They love what they do and they know how important their work is.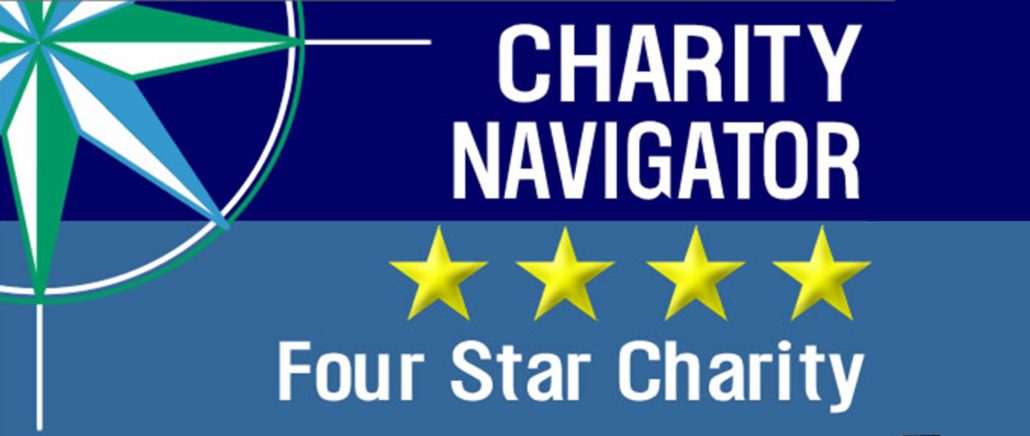 a top-rated nonprofit - charity navigator
In the past, unethical nonprofit organizations were notorious for misallocating funds, overspending on extraneous initiatives, and even massively overpaying their executives. Knowing that there are bad actors who operate under the guise of charity, Charity Navigator was launched, providing the key details and oversight you need before choosing who to contribute to. Knowing this, Tri-County Animal Rescue boasts 6+ years of a 4 star (out of 4) rating, an achievement less than 12% of all monitored charities have accomplished. These ratings are allocated following a thorough inspection into the financial practices, personnel, and quality of the facilities, among many other factors.

A Major Expansion - The Lois Pope Pet Clinic
Seeing their contribution grow over the years led to the desire to be more than an adoption shelter. Thanks in no small part to her close friend Lois Pope, her namesake animal hospital was self-funded. The Lois Pope Pet Clinic opened its doors on June 19th, 2019, and immediately employed 2 full-time veterinarians and 6 vet tech assistants. The hospital is now open from 8 AM - 5 PM 7 days a week, serving dogs, cats, and rabbits. The pristine new facility has added a major dimension to the already remarkable service Tri-County Animal Rescue offers residents and animals. With the ability to provide veterinary care to animals on site, the quality of life and safety of every animal has once again been uplifted. In addition to caring for the animals under its roof, The Lois Pope Pet Clinic offers neuter/spay services, vaccinations, and general appointments.
In addition to this incredible freestanding clinic, the Tri County Animal Rescue has a mobile neuter/spay truck including a full surgical suite. While it has remained dormant during the throes of the pandemic, the team is eager to put rubber on the road and continue offering preventative services for the animals in our community.
How You Can Help!
As with any nonprofit, volunteers and donations are the bread and butter to sustain and expand their operations.
Frequent volunteer organizations include the Boy and Girl Scouts, high school and college students, and even community service hours for low-level, nonviolent convictions. Click HERE to learn more about volunteering.
For monetary donations, Tri County Animal Rescue offers a simple donation link, in addition to multiple sponsorship opportunities. Some of their sponsorship options include a dedicated kennel or a custom brick engraved in your honor. To donate money or participate in one of their sponsorship programs, click HERE
In addition to financial and volunteer support, Tri County Animal Rescue is looking for many items, including pet food, toys, beds, trash bags, bleach and other cleaning supplies, litter, office supplies, and more.

Coming soon: A new level of our partnership
The Champagne & Parisi Team and Tri County Animal Rescue have big plans ahead! Stay tuned and learn more about our shared goals and initiatives. Check our social media and blog as we work towards finding more animals a loving home, something sacred to many of our dog and cat-loving Realtors. We're proud to work alongside and support such an upstanding organization. Tri County Animal Shelter has continued to grow and demonstrate that it has never once veered from its core purpose. For that, we are grateful to play our part, however small.