Boca Raton Midterm Elections Information | What You Need To Know To Get Out And Vote!
Posted by Anthony Carriuolo on Monday, October 31, 2022 at 8:00 AM
By Anthony Carriuolo / October 31, 2022
Comment

The crucial 2022 Midterm Elections are upon us! No matter where you stand, knowing the ins and outs of civic engagement is a fundamental way to participate in the future of our country, state, and city. For our part, the Boca Raton Real Estate blog will provide the details on your candidates, precincts, and voting requirements. Read on to learn more about the 2022 midterm elections in Boca Raton!
Precincts and Polling Centers
Election Day is Tuesday, November 8th between 7 AM - 7 PM. If you are still waiting in line by the 7 PM closing time, you will be permitted to complete your ballot. Voting Precincts are divided across two zones: Zones 5 and 6.
Click HERE to find your exact polling center.
Zone 5 includes much of the area north of Boca Raton, but also includes parts of Northern Boca and Highland Beach.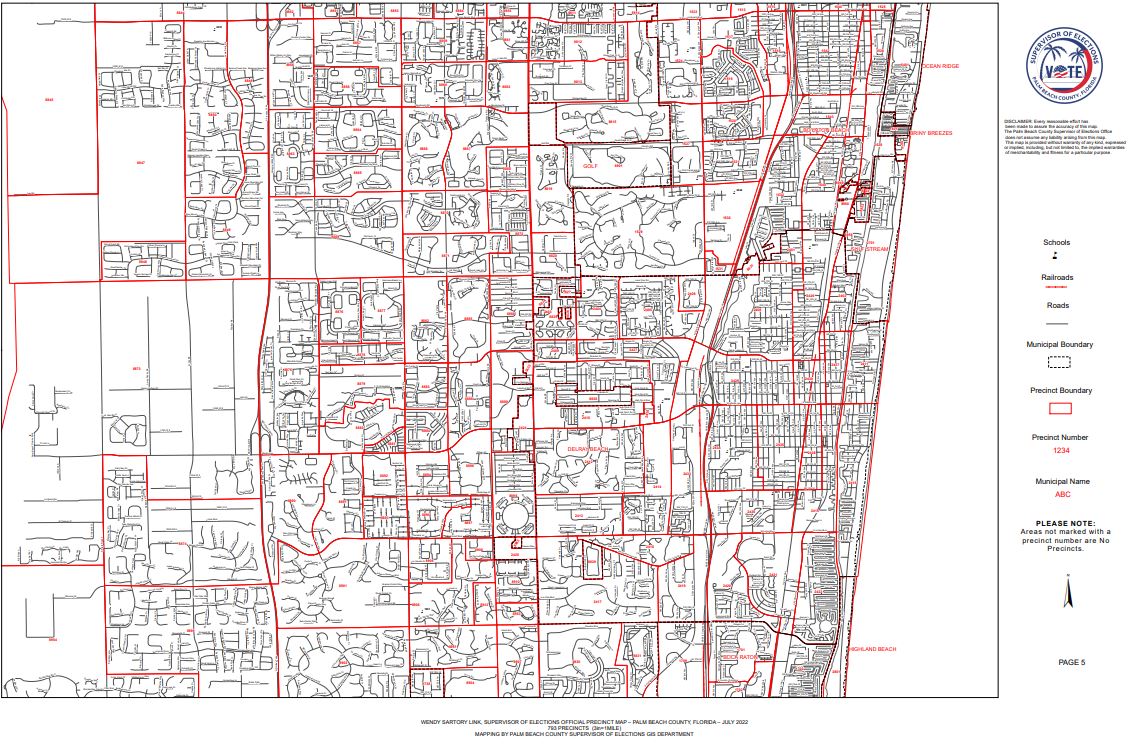 Zone 6 Includes the sizable majority of Boca Raton and Highland Beach. If you are a resident of either of these cities, you are likely to be part of Zone 6.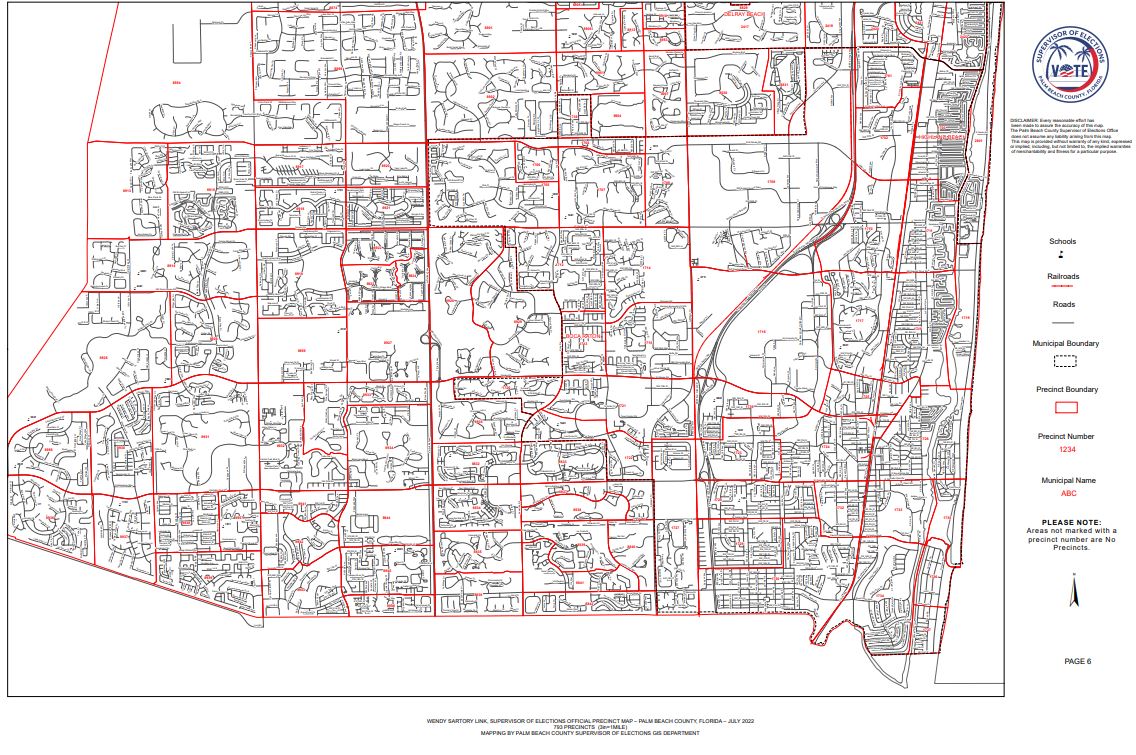 Voter ID
Florida only accepts ID with a signature attached. When arriving at your designated polling center, the following forms of Voter ID will qualify.
Florida driver's license

Florida identification card issued by the Department of Highway Safety and Motor Vehicles

United States passport

Debit or credit card

Military identification

Student identification

Retirement center identification

Neighborhood association identification

Public assistance identification

Veteran health identification card issued by the United States Department of Veterans Affairs

License to carry a concealed weapon or firearm issued under s. 790.06

An employee identification card issued by any branch, department, agency, or entity of the Federal Government, the state, a county, or a municipality.
Meet The Candidates!
We encourage everyone to conduct thorough research into the policy positions of each candidate big and small.
To view and learn more about the 2022 Senatorial Candidates - click HERE
To view and learn more about the 2022 House of Representative Candidates - click HERE
Boca Raton's next Municipal Election will take place on March 14th, 2023 at which point the position of Mayor, Seat A, and Seat B will be among the most notable municipal roles up for election.
Ready to learn more about life in Boca Raton? Visit our Homepage to learn about all things Boca Raton Real Estate and the South Florida lifestyle!