Buying a Home in Boca Raton | 4 Big Mistakes Home Buyers Make
Posted by Anthony Carriuolo on Friday, April 9, 2021 at 1:56 PM
By Anthony Carriuolo / April 9, 2021
Comment

Not Setting Financial Boundaries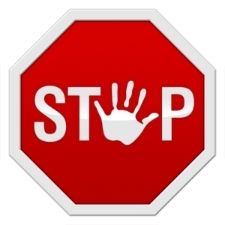 Right now, with so many incentives for people to move to Boca Raton, it's easy to throw caution to the wind and let our emotions get the best of us. Having a rigid set of financial boundaries based upon a well-researched set of parameters will keep your emotions in check during the home buying process. An agreed-upon number will put a ceiling on the potential to make irresponsible decisions that are unrealistic to your financial circumstances.
Not Using An Agent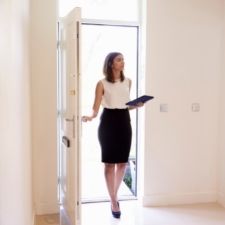 Buying a house is one of the most significant commitments you'll ever make in life. Not using a real estate agent is like going to court without a lawyer, or out to sea without a captain. A real estate agent is constantly in the thick of the home buying market. Real estate agents, especially our Champagne & Parisi Team, are proud to advocate for their clients. They use the latest knowledge and a network of committed professionals who know how to get the best value for you.
Ignoring the Natural Elements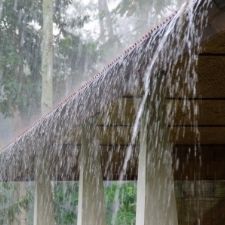 Families moving to South Florida simply cannot ignore the role our natural environment plays in our home buying process. South Florida is profoundly affected by our surrounding climate. The potential of a cataclysmic hurricane, when coupled with natural wear and tear due to our subtropical environs affects everything from insurance expenses to building materials. Moving to Boca Raton, or anywhere in South Florida, requires an awareness of the immediate and enduring impact our warm & humid environment has on us.
forgetting ancillary expenses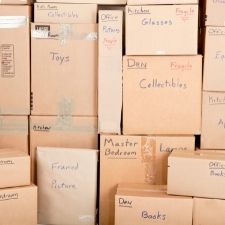 Home Buying can't be boiled down to a single expense. There are several other line items in addition to buying a house that need to be factored in when discussing your budget flexibility. These include but aren't limited to: moving, packaging, overnight stay, car transport, insurance, closings costs, and more.
For More Tips on Moving To Boca Raton - see below...
5 Real Estate Selling Myths | 5 Tips for People Moving To Boca Raton