5 Celebrities Who Call Boca Raton Home
Posted by Anthony Carriuolo on Thursday, May 6, 2021 at 9:01 PM
By Anthony Carriuolo / May 6, 2021
Comment

Boca Raton may not have the same celebrity luster as Miami Beach, but it's shimmering sands and elegant, winding neighborhoods make it a go-to destination for the rich, famous, and influential. Here are 5 of the most notable celebrities who call Boca Raton home.
JOZY ALTIDORE
Jozy Altidore is another local legend who's seen their reach extend from our beautiful Boca Raton neighborhoods to the global stage. Getting his feet wet (or grassy) during his childhood in our town. Born to a family of Haitian immigrants, Altidore's first professional goal came at age 16, well in advance of his high school diploma. Since then, Altidore has represented Boca Raton, South Florida, and our great nation in multiple FIFA World Cups.
Adam Sandler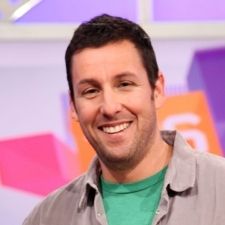 Adam Sandler had one of the greatest runs in comedy film of all time, beginning with his golden era films like The Waterboy, Happy Gilmore, and Billy Madison. Every 90's kid remembers the hyperactive, almost-surreal comedy romps that Sandler brought to the silver screen. For his hard work, he's made up residence in Boca Raton, counting himself among our large local Jewish population.
Ariana Grande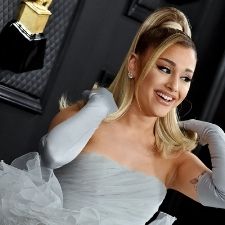 Ariana Grande was born and raised in Boca Raton. From childhood until the true takeoff point of her music career, Grande trained her voice and built her name in the music halls of our fine city. For a time she attended the North Broward Preparatory School before her break on Nickolodeon and her flash-forward into stardom.
Jon Bon Jovi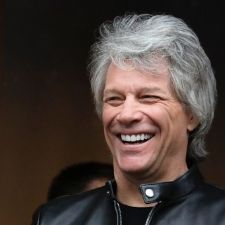 The first of our Hard Rock & Heavy Metal locals is Jon Bon Jovi, founder and namesake of the legendary band: Bon Jovi. Like so many before him, Bon Jovi was born in New Jersey, built a legacy career and relocated to green pastures (or calmer seas) in our beautiful sunny community.
Nicko McBrain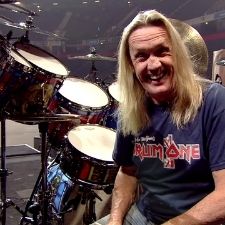 Nicko McBrain is one of the great drummers of all time. His style long served as the bridge point between traditional Jazz-influenced drumming and the heavy-handedness of the galloping rhythms that defined his sound. As the longtime drummer of Iron Maiden, Nicko's presence means FLL airport is the first place Iron Maiden lands when crossing the pond for another U.S. tour. In addition, Nicko owns Rock'n'Roll Ribs, a BBQ joint in nearby Margate.
For More Boca Raton luxury living - see below...
The Best Fine Dining In Boca Raton | Boca's Newest Restaurants To Explore