Michele & Dudley Davenport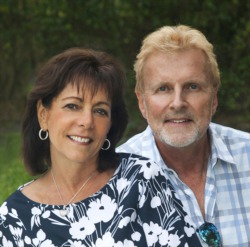 Testimonials
Love Michele and Dudley Davenport and have worked with them over several years becoming friends in the process. They are down to earth, very attentive and easy to communicate with.
Lisa in Boca Raton, left feedback on 5/11/2020
More Testimonials
Featured Searches
BoCa Raton Market Stats
Pricing trends, average days on market,
and more, updated every day.
View All stats
What's My Home's Value?
Our professional analysis includes data
on recent sales and current market trends.
Find Out Now