Michael P Catino, PA
IRES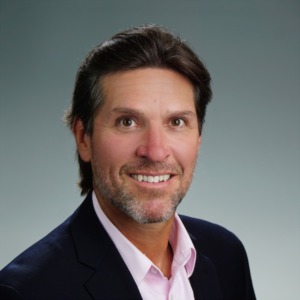 Testimonials
I have worked with Michael Catino on the purchase, sale and rental of three properties in Boca Raton over the last years. His knowledge of the area is excellent, so are his contacts to buyers and sellers. He has provided great guidance throughout the whole process and has dealt with everything in the most professional and knowledgable manner possible. I would strongly recommend working with Michael Catino for any real estate services.
Nathan Thomas, left feedback on 1/7/2021
Michael provided excellent service overall. He keeps up with price trends and is very knowledgeable about the local area and real estate in general. It was clear that he was very experienced and helped us thru the many decisions we needed to make to get this deal done. In my opinion he went over and above what I would have expected of a real estate agent.
Gibbs Gidwani, Boca Raton, left feedback on 1/7/2021
Michael was essential in helping me relocate my family in a timely and efficient manner. He was understanding of my particular family needs and went above and beyond in helping me find a home that was practical, beautiful, and within our budget. His knowledge of the local real estate market combined with his own personal experience having lived in Boca Raton for many years was paramount. He was honest and I felt that he really put his clients first in all aspects of the home buying process. I would recommend Michael to any friend or family member.
Marco Gonzalez, Boca Raton, left feedback on 8/1/2018
More Testimonials
Featured Searches
BoCa Raton Market Stats
Pricing trends, average days on market,
and more, updated every day.
View All stats
What's My Home's Value?
Our professional analysis includes data
on recent sales and current market trends.
Find Out Now