Michael P Catino, PA
IRES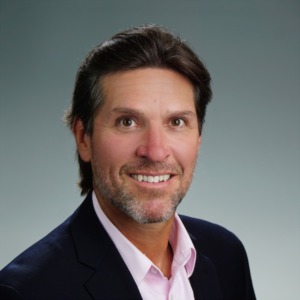 Testimonials
Michael was essential in helping me relocate my family in a timely and efficient manner. He was understanding of my particular family needs and went above and beyond in helping me find a home that was practical, beautiful, and within our budget. His knowledge of the local real estate market combined with his own personal experience having lived in Boca Raton for many years was paramount. He was honest and I felt that he really put his clients first in all aspects of the home buying process. I would recommend Michael to any friend or family member.
Marco Gonzalez, Boca Raton, left feedback on 8/1/2018
We had contracted Michael Catino for selling our property in Boca Raton. The house was on the market for almost six months without even a showing by a previous agent. Michael immediately came through with many showings, resulting in a profitable sale. From this experience, we contracted him for the purchase of our wonderful and beautiful new location in Boynton Beach. If we consider selling/buying in the future again, Michael Catino will be our contact once more.
Lillian Silva, Boynton Beach, left feedback on 5/31/2018
Michael Catino is hands down one of the most professional and capable real estate agents I have ever met. He has helped me with numerous real estate transactions, both as a buyer and seller. He grew up in South Florida, and it shows in his ability to understand the market as only someone having spent years here can. He understands the trends in the market, and his advice regarding price points and strategy is spot on. There are often unforeseen issues in real estate transactions, and he is always able to address them. He closes the deal. All the documents necessary were always forwarded to me in a timely fashion, I was constantly informed of the transaction status, and everything was handled in a polite, professional and expedient matter. Mike is my go-to guy for my real-estate needs. I highly recommend him.
Daniel Jewelewicz, left feedback on 10/27/2017
More Testimonials
Featured Searches
BoCa Raton Market Stats
Pricing trends, average days on market,
and more, updated every day.
View All stats
What's My Home's Value?
Our professional analysis includes data
on recent sales and current market trends.
Find Out Now